Learn the ins and outs of wedding planning from trusted wedding experts!
We teach you how to navigate the wedding industry in order to plan, design, and spend your budget with intention.
"Thank you so much for your DIY 101 class. This is my first attempt at planning a wedding and you were both so helpful and generous with your advice and tips as we are getting started. The handout materials were full of suggestions, reminders and great resources. I have been in a service profession for almost 40 (!) years and you both exhibited how a true service professional should operate."
- Anita (Mother of Bride)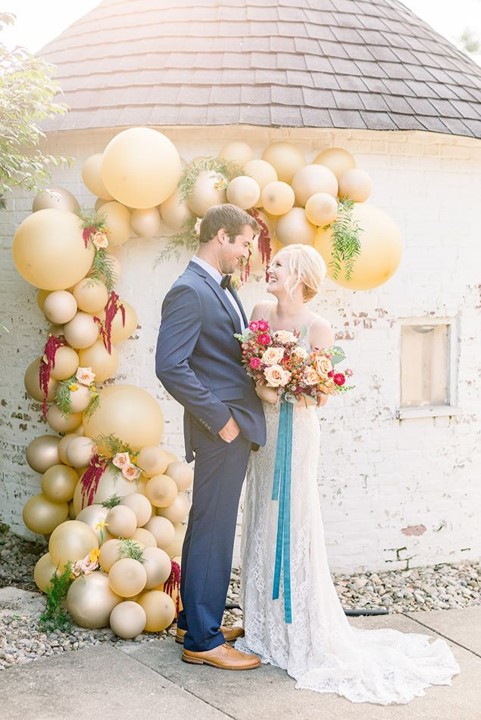 Hi, we are DIY Wedding 101!
Melissa Lohr & Colleen Sutton are trusted wedding industry experts with more than 30 years of combined experience. Melissa is a wedding planner and officiant. Colleen is a wedding planner and venue owner. We love to serve couples of all varieties, and pass along our years of knowledge and experience in order to help create an organized and enjoyable wedding journey for everyone involved.